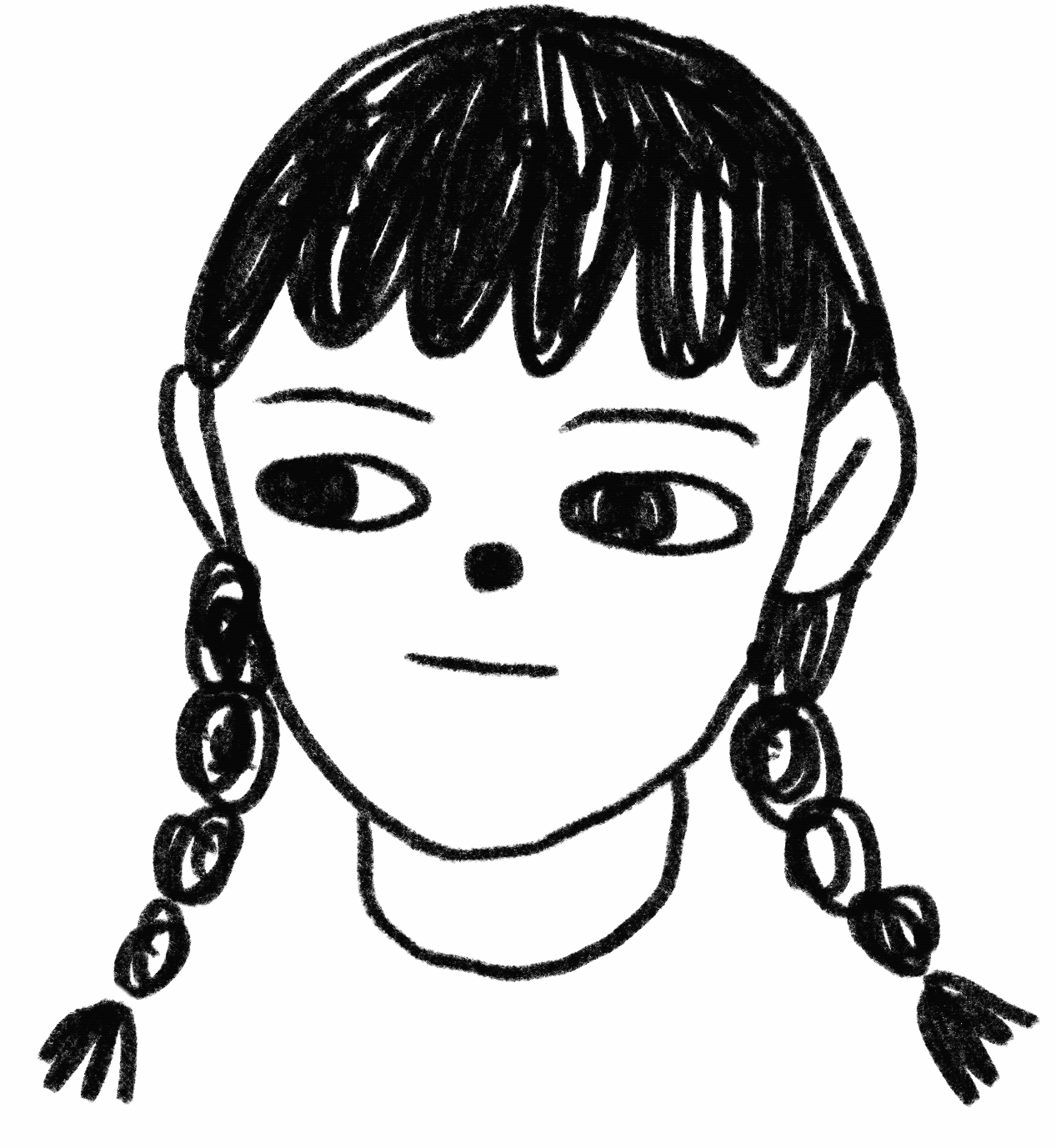 My name is Masha and I am an illustrator and a visual storyteller. I moved to Rotterdam four years ago after finishing an international school in Costa Rica. This year I've graduated with honors from from illustration course of Willem de Kooning Academy. 
While studying I discovered that I am quite multidisciplinary and enjoy different fields and mediums. During my first year I started writing music and experimenting with video editing. Later, I collaborated with film students, helping out with art direction and making of short films. Next year I did an internship at production designer Rosie Stapel and worked as head of graphics on her next project.
Over the years of my study and various interdisciplinary collaborations I have learned to be a great part of a team, speaking up and spitting ideas, while giving space for the input of others to get the final work to its full potential. I am excited to make a transition 

from my education into the professional field and expand my network. 
Feel free to contact me,
Masha.